About Us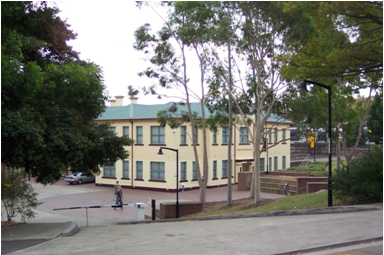 Wirasoft Pty Ltd is an Australian company currently located at Australian Technology Park, Sydney, offering a wide variety of IT business solutions and services.
An IBM and Oracle business partner, Wirasoft was first established in 2002 by Rudolf Wirawan. Employed by such firms as IBM, WANG and Nixdorf Computers, Rudolf possesses a growing array of invaluable skills and technical know-how from over 20 years experience in the IT industry.
Whether your problem is big or small, Wirasoft strives to cater to your individual business' IT needs. From website construction to complex IT issues, Wirasoft is able to provide you with expert assistance in order to find you efficient, high quality and cost-effective solutions.
Our diverse range of services includes such areas as consulting and mentoring, staff training and enterprise application development.